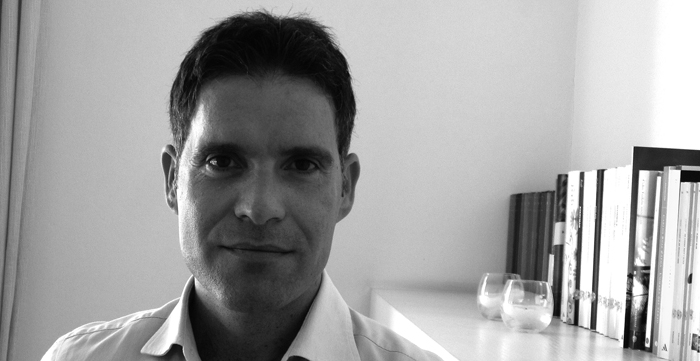 Graduated in Architecture (1995), he's PhD in Urban and Regional Planning (2001) and Associate professor of Urban planning at the Department of Architecture of the University of Palermo. He's member of the teaching board of the PhD Programme in Arts, Architecture and Planning. Over the last fifteen years, he has taught Spatial Planning, Urban Policy, Urban Planning, Urban Design within bachelor and master programmes in the areas of Planning, Architecture and Civil Engineering.
Between 2014 and 2015 he has been Visiting Lecturer at the School of Geography, Planning and Environmental Policy of the University College of Dublin (UCD) with a cycle of lectures on the Italian planning system. He has been invited to give lectures and seminars in a number of universities, in Italy and abroad: just to mention the more recent, in 2017 for a lecture at the RUDN University of Moscow within the international conference "Interdisciplinary analysis of EU policies"; in 2018 as keynote speaker at the Aristotle University of Thessaloniki for the launching conference of the South European Cities unit. In 2019 he was member of the international scientific committee of the City Futures Conference, held in Dublin under the organisation of the European Urban Research Association and the American Urban Affairs Association, while in 2020 he will be member of the international scientific committee and track chair for the EURA annual conference, which will take place in Oslo.
His research interests include urban development in Europe and Italy, urban regeneration and local development, innovation in spatial planning and territorial governance On these topics he has worked within national and international research groups, and published around 130 works, including five books and articles within international peer reviewed journals. He has also served as evaluator for diverse national and international agencies, including the European Commission, the French National Research Agency, the Italian Ministry of Education, Universities and Research, the Cyprus Research Promotion Foundation.
He is a member of national and international scientific associations, including the Italian Istituto Nazionale di Urbanistica (INU) and the European Urban Research Association (EURA). For the INU he has served as member of the National working group on Infrastructures and he is currently vice-president of the Sicily regional section. For the EURA, he is member of the Governing board since 2015 and coordinator since 2017 of the three-years research project involving six European University "Urban change and regional development at the margins of Europe: evaluating the effects of the EU's policy", which results will be published in the journal Urban Research and Practice.